Inclusion webinar series: Talking about class in psychology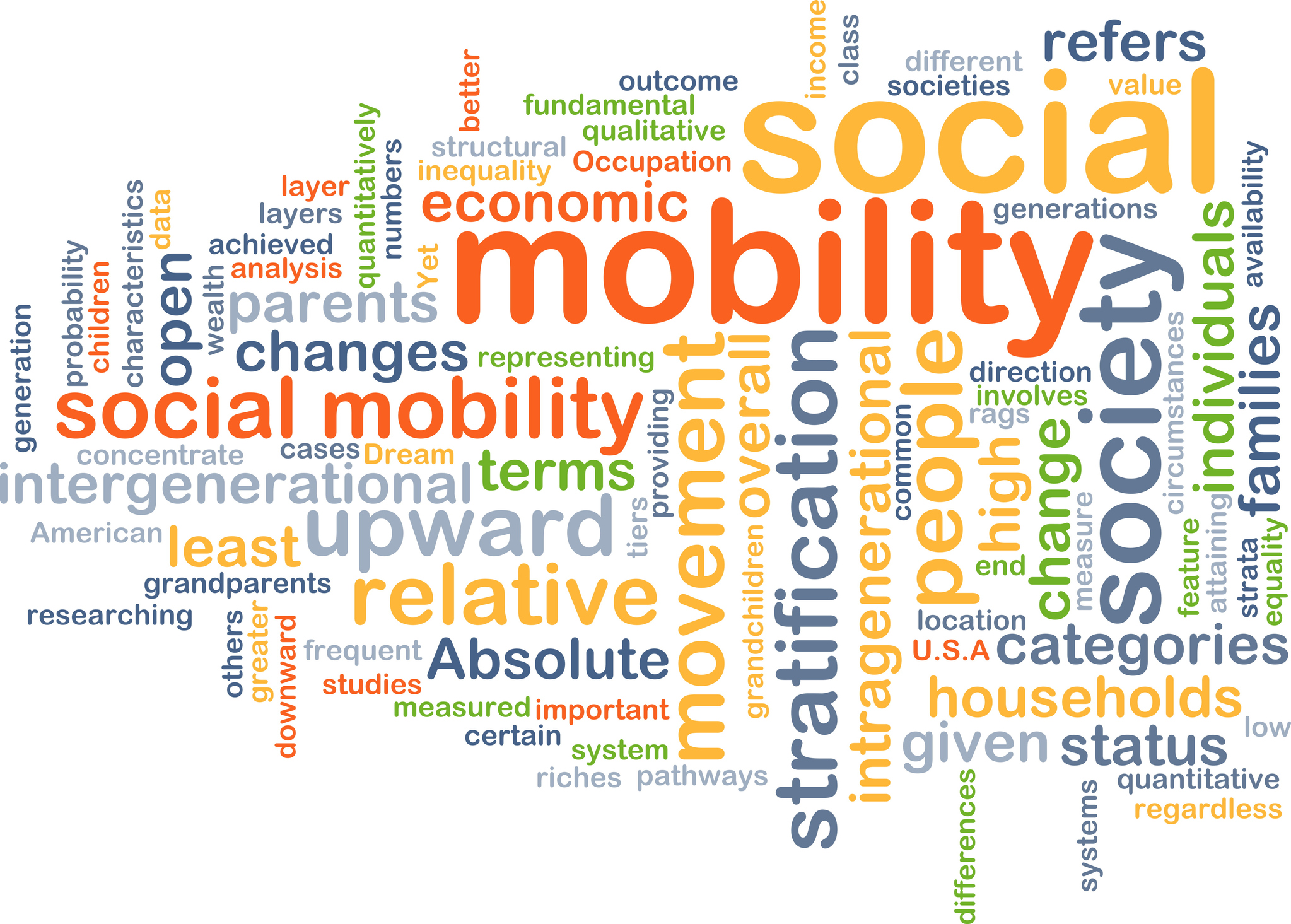 Inclusion webinar series: Talking about class in psychology
Webinar details
Talking about class in psychology was recorded in February 2021 and was the sixth webinar in the Presidential Taskforce series on Diversity and Inclusion.
Access to the recording is being provided for free as part of BPS Learn.

This webinar examined how social mobility and class impacts psychology. In this webinar we looked at places of privilege and disempowerment and took a deeper dive into what this means, how it relates to psychology and what can be done to widen pathways and increase access. 
Psychologists
Practitioners
Lecturers
Programme directors
Researchers
Students
Trainees
General public
By the end of the webinar you can expect to:
Gain an understanding of the issues and

how background, class, and social mobility presents barriers.

Look at how organisations

including universities

approach

issues

of social mobility and class barriers,

and what courses

/institutions

can do to facilitate a better journey for people from disadvantaged economic backgrounds.

Break down and further your understanding of the effects of discrimination.
Deepen your understanding around intersectional issues.